Share this
Have you thought about using Silicone Stretch Lid Covers to wrap your food instead of using glad wrap or plastic wrap? What about using Silicone Baking mats for the oven instead of foil or paper?
We decided to get ourselves a set of silicone stretch lid covers to try them out and we're pretty impressed. Not only are the silicone stretch lid covers durable but they save the planet. You can check out this article: REVIEWING THE SILICONE STRETCH LIDS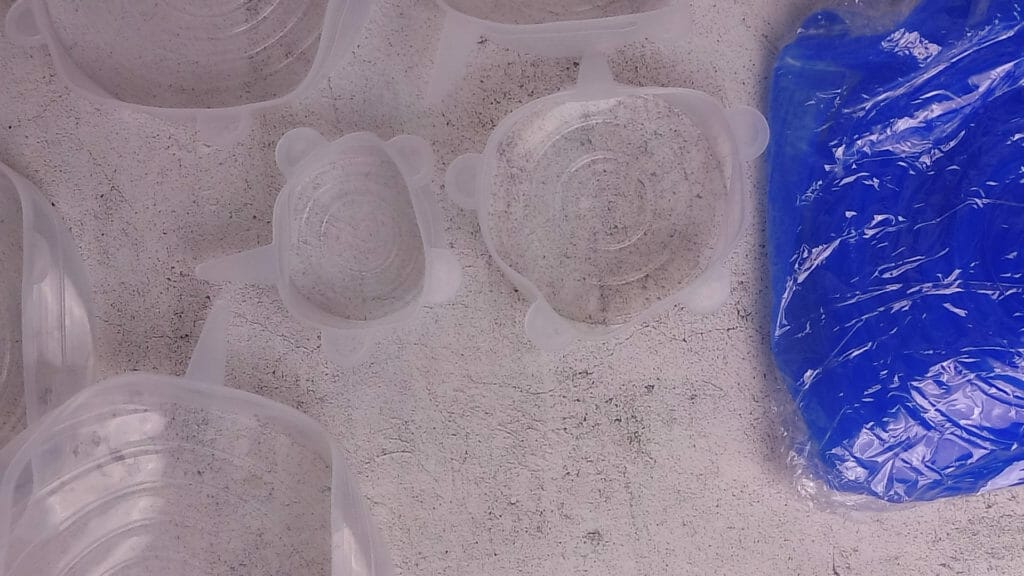 You can buy the Silicone Lids pack here:
At Veggie Meals, plan to be more environmentally friendly and that's the reason why we've also started using the Silicone Baking Mats for our oven baking. Although this mat is designed for baking cookies, you can use it for other things like Pizza.
There are different types and sizes of Silicone baking mats and you can check them out here: Silicone Baking Mats