Share this
Vegan pies are healthy because they do not contain any animal products, such as dairy or eggs. This makes them lower in saturated fat and cholesterol than non-vegan pies. Additionally, vegan pies often contain more fruits and vegetables, which provide essential vitamins and minerals.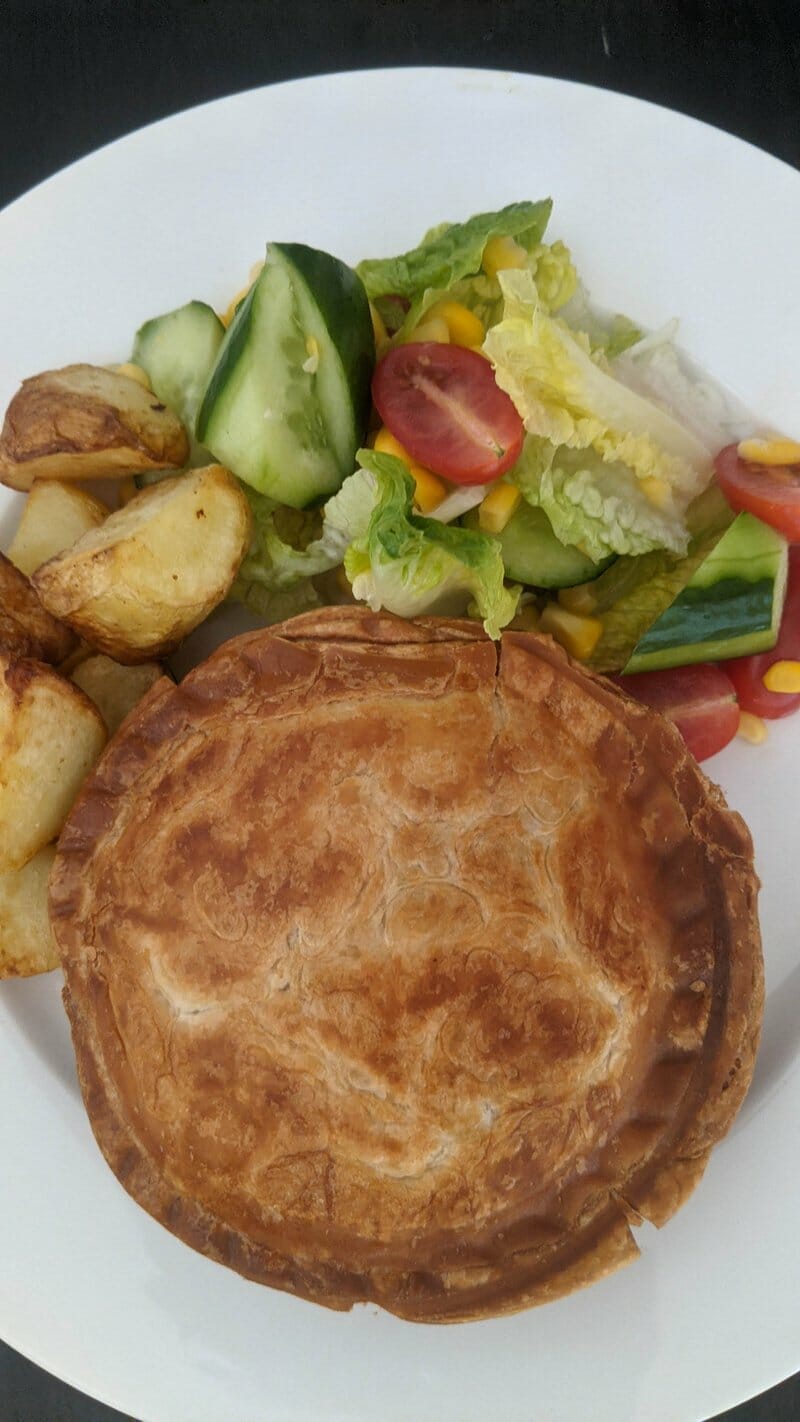 The Sunbeam Pie Maker is a small kitchen appliance designed to quickly and easily bake individual-sized pies. It features a non-stick pie iron with four moulds for making pie crusts, enabling users to fill the moulds with pie filling before closing the iron and baking the pies in a matter of minutes. This product is popular among individuals who enjoy homemade pies but lack the time or equipment needed to make them using traditional methods. With this Pie Maker, you can make 4 pies at a time.
The ingredients we used are:
puff pastry
mushrooms
vegan chunky beef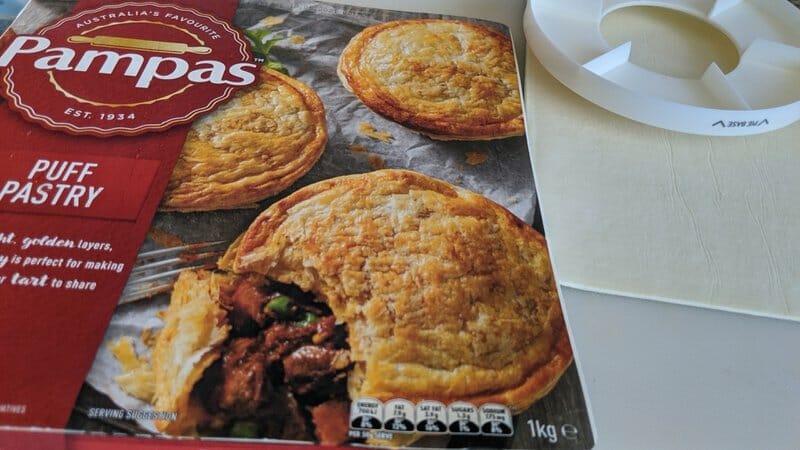 The pies are really crispy once they come out of the pie maker.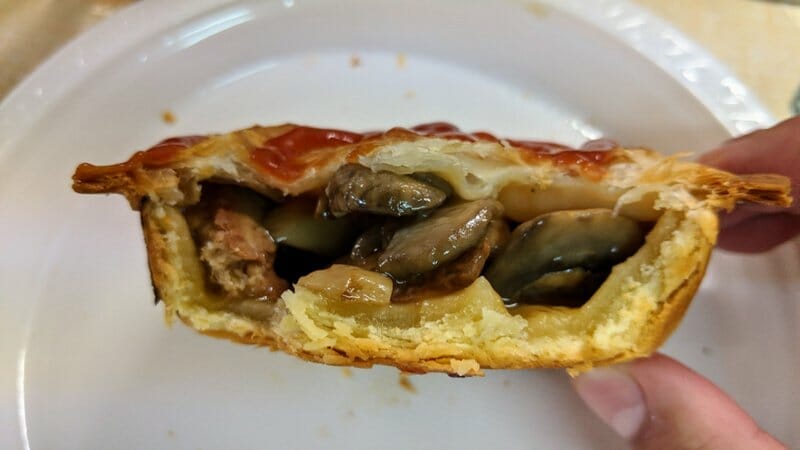 Once you add vegetables and even roasted potatoes to your mushroom vegan pie, your meals will be so healthy that anyone would want to eat it.